14 Jul 2020

ASSET-BACKED SECURITIES by 'Ndrangheta criminal activities in the hands of international private investors

The interconnection between sound and the criminal economy is growing. We believe that a sound ESG Due Diligence can avoid it. This is why at SVI we offer our services to prevent reputational risks to investors and support a sound economy.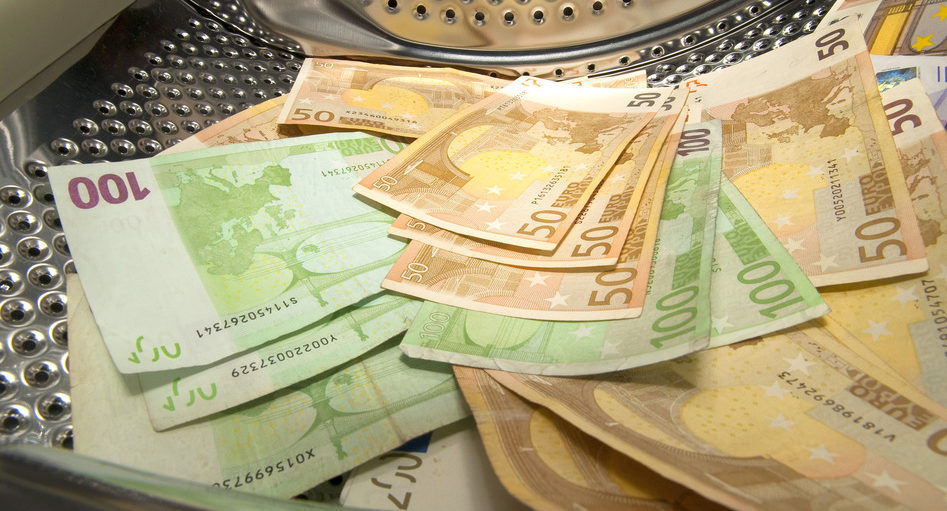 According to an article published by the Financial Times on July 7th, between 2015 and 2019, the 'Ndrangheta criminal clan has been able to launder money through front companies that issued €1bn of private asset-backed securities to international investors. Almost all deals were operated privately and were not rated by any credit rating agency. Among the buyers, there are Banca Generali, one of the biggest private banks operating in Europe, hedge funds, family offices and pensions funds (one of which from South Korea). 
Such mafia-backed companies operate in the healthcare sector and created the securities by offloading unpaid invoiced owed to them by the Italian public health sector to intermediaries, who subsequently sold them to legitimate financial firms. Such invoices have then been placed into a large pool of assets, most of which were legal, and whose future cash flows served as a guarantee for the "exotic" and higher-yielding asset-backed securities that were issued by the vehicle company Chiron SPV, a special purpose vehicle. According to CFE, a Swiss investment bank, who acted as arranger of the securitisation transaction, all the assets were deemed to be legitimate when secured and it also relied on the due diligence conducted by other regulated professionals who managed the invoices after they were created in the Calabria region, Italy.  
According to the arranger, "the receivables were acquired between February and April 2017 and the assignors were accredited with the Italian National Health System and, as a result, they met the legal criteria as well as passed all anti-money laundering checks. (…) The receivables with risks of infiltration by Calabrian organised crime amounted to €793,000, less than 2% of a broader portfolio of €47.4m – of which €33.7m was subsequently acquired by several funds of Banca Generali Fund Management Luxembourg".  Consulting services on the structuring of one of the vehicles acquired by Banca Generali were provided by EY, which however was not required to conduct any due diligence on the assets comprised in the transaction.
For further information, see the following links: