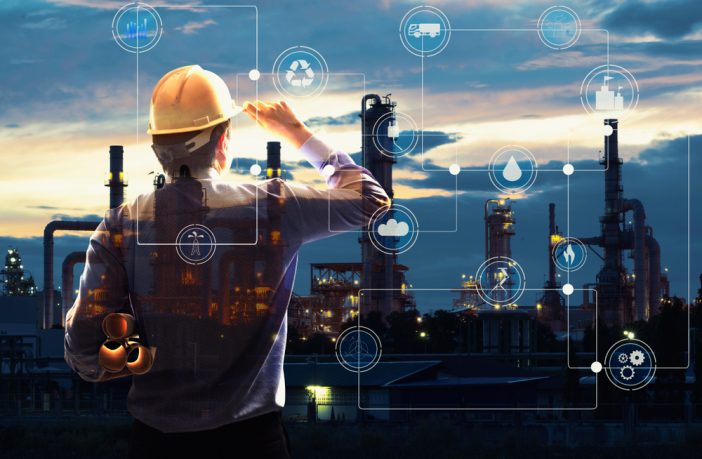 16 Jan 2020

Big Tech unveils ambitious climate pledges but expands their AI in oil and gas market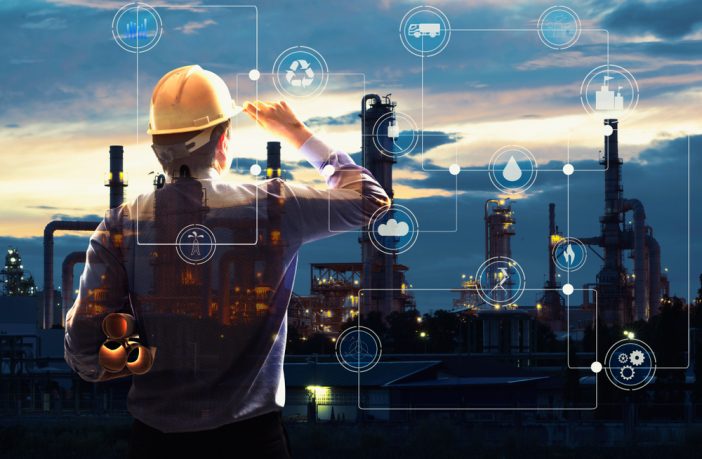 According to a report by Zion Market Research, the global AI in oil and gas market was around USD 1.75 billion in 2018 and is expected to reach around USD 4.01 billion by 2025.
On January 16th 2019, Microsoft announced the company will be carbon negative by 2030 and by 2050 Microsoft will remove from the environment all the carbon the company has emitted either directly or by electrical consumption since it was founded in 1975. They will achieve that through a portfolio of negative emission technologies (NET) potentially including afforestation and reforestation, soil carbon sequestration, bioenergy with carbon capture and storage (BECCs), and direct air capture (DAC).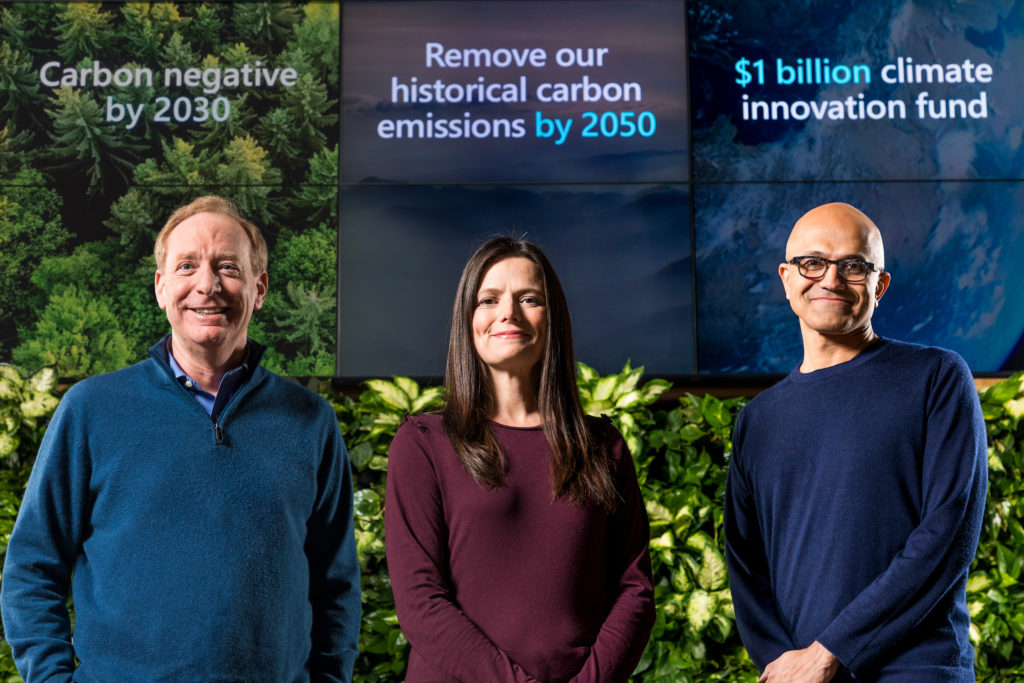 Microsoft says it will focus only on four kinds of investments: (1) strategies that have the prospect of driving meaningful decarbonization, climate resilience, or other sustainability impact; (2) additional market impact in accelerating current and potential solutions; (3) relevance to Microsoft by creating technologies they can use to address their unpaid climate debt and future emissions; and (4) consideration of climate equity, including for developing economies.
At the same time, Microsoft said it was "committed to continuing to work with all our customers, including those in the oil and gas business . . . to achieve the business needs of a net zero carbon future".
Gary Cook, climate and energy campaigner at Greenpeace, said it was "troubling" that cloud computing giants including Amazon, Microsoft and Google were "catering their artificial intelligence and machine learning tools" to help fossil fuel companies identify where to drill for oil and gas.
Google data center lowered their total energy use with some help from a branch of artificial intelligence called machine learning. This technology is incredibly efficient. But the thing is that this technology can be used to automate lots of other tasks like fossil duel discovery and extraction. And while Google is using AI to increase the efficiency of its operations, it's also using it to try and get as much out of the ground as possible.
In 2018, Google hired Darryl Wills, a veteran of British Petroleum, to lead its new oil, gas and energy division. Wills explained, "Our plan is to be the parent of choice of the energy industry." They have already signed the deal with Total, one of the biggest oil companies to develop AI that will streamline oil and gas exploration.
Meanwhile, even Microsoft has entered the game: it sold its machine vision software to Shell, helped BP build an AI tool, and is helping a subsidiary of Exxon, "to gain new insights into well operations and future drilling possibilities." Exxon and Microsoft announced that they are partnering in the "largest-ever oil and gas" deal involving cloud computing. The corporations estimate that the partnership will boost production up to 50,000 barrels of oil per day by 2025.
Google and Microsoft offer slightly different value propositions, but the core are three things:
Cloud storage and data processing
Precision drilling based on machine learning algorithms
Remote site data transportation through IoT
These three additions to the oil and gas industry aim to help companies identify success wells, automate aspects of drilling, and make extraction as efficient and high-yield as possible. Through improving efficiency, companies intend to lower unnecessary environmental impact — but perhaps more importantly for them, they intend to produce more and lower operational costs.
Big Tech has entered the oil business.
Oil has always been hard to find and prediction a complete deplection of fossil fuels kept coming. But somehow, the oil kept flowing. From the earliest days, competing companies invested in better technologies to extract fossil fuels, better drills, better pumps, and they developed better techniques for finding new oil reserves.
It turns out that the same artificial intelligence is just what oil companies need to stay profitable. AI can streamline extraction to make it cheaper. This kind of efficiency can help the oil and gas industry compete with renewables and so it's no surprise that they spent an estimate USD 1.75 billion on AI in 2018. Google, Microsoft and Amazon are competing for a piece of that pie.
Google has signed agreements with several fossil fuel companies, including Total and baker Hughes. Microsoft has teamed up with Exxon and Chevron, and just hired Darryl Wills away from Google. And Amazon, who already provides cloud services to BP and Shell, is marketing its ability to accelerate and optimise exploration, drilling and production of oil and gas. While they talk up their commitment to sustainability, Big Tech is making sure the world can keep burning plenty of fossil fuels.
For further information, see the following links:
https://blogs.microsoft.com/blog/2020/01/16/microsoft-will-be-carbon-negative-by-2030/
https://www.ft.com/content/508f6836-383a-11ea-a6d3-9a26f8c3cba4?desktop=true&segmentId=d8d3e364-5197-20eb-17cf-2437841d178a
https://www.youtube.com/watch?v=raAkFKm9afg
https://gizmodo.com/how-google-microsoft-and-big-tech-are-automating-the-1832790799
https://www.zionmarketresearch.com/report/ai-in-oil-gas-market
https://www.vox.com/recode/2020/1/3/21030688/google-amazon-ai-oil-gas
https://www.newtonx.com/insights/2019/05/22/google-amazon-microsoft-oil-and-gas/