09 Oct 2019

Nissan's Crisis, conflicts of interests and intrigues

Hari Nada, a powerful Nissan insider who was behind the ouster last year of Nissan's chairman, Carlos Ghosn, over compensation issues, had been improperly overpaid himself, according to a law firm investigating problems at Nissan.

As of October 9, Nissan Motor Co. said it has limited the duties of Hari Nada, a former aide to Carlos Ghosn, after board directors questioned Mr. Nada's continued role at the company.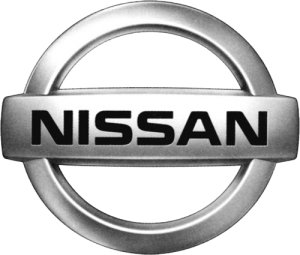 A lawyer who studied in the United States and Japan, Nada is a senior vice president at Nissan and worked in the chief executive's office under Ghosn and his successor, Hiroto Saikawa. Nada was recently implicated in a scandal at the company involving excess stock-linked compensation, which led to Saikawa's resignation last month. Nada is expected to be a key witness in Ghosn's trial next year.
A senior Nissan compliance officer planned to share the findings with the company's board of directors, according to people familiar with the situation. But the full board never heard the details of the findings, according to people who attended the board's last meeting on Sept. 9. Moments after the meeting ended, Nissan issued a statement that cleared an unnamed group of executives of misconduct.
Senior figures inside Nissan, including former audit chief Christina Murray, have questioned why the investigation did not look into the role of Mr Nada and other executives.
For further information, read the following articles:
https://www.ft.com/content/4483fa7e-e813-11e9-a240-3b065ef5fc55
https://www.japantimes.co.jp/news/2019/10/07/business/corporate-business/ghosn-whistleblower-faces-pressure-leave-nissan-sources-says/#.XZ9icS2B3Uo
https://www.nytimes.com/2019/10/06/business/nissan-ghosn-pay.html
https://www.nytimes.com/2019/10/09/business/nissan-executive-hari-nada.html
https://www.ft.com/content/bd13cbce-ea82-11e9-a240-3b065ef5fc55