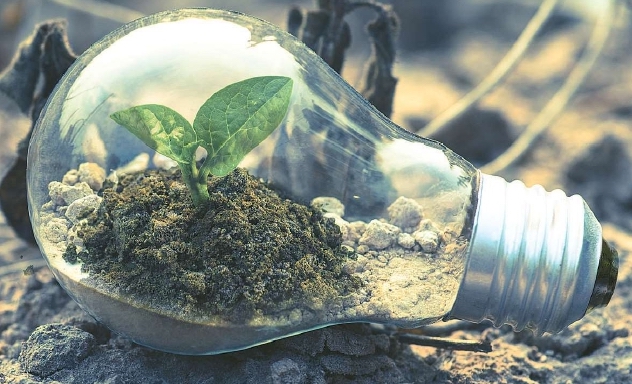 01 Jul 2019

SVI Senior Partner Daniela Carosio interviewed by Copernico SIM

SVI Senior Partner, Daniela Carosio, gives an interview on July 2019 release of Il Copernicano, the review of Copernico SIM S.p.a. for financial advisors.

The 2019 July issue of Il Copernicano is focused on Sustainable/Responsible Investments and ESG criteria and aims at questioning whether the great present interest for the topic in Italy and in the world is just a fashion trend or it is a necessity for both our economy and society to stay for the long-term. Oreste Antoniello, financial advisor at Copernico SIM, interviews Professor Daniela Carosio to explain the concepts of Sustainability, Responsible  Investments and ESG criteria and better understanding the role of financial advisors in promoting ESG themes and investments.

The interview is available below and on Copernico website.