06 Feb 2018

Edinburgh University divests from all fossil fuels

The University of Edinburgh is dumping all its fossil fuel investments, making it the largest UK university endowment fund to be completely free of all coal, oil and gas holdings. Following this decision, the University of Edinburgh will sell its final £6.3m of fossil fuel holdings, in the following companies: Total, BG Group and Atlas Copco.

The University of Edinburgh's £1bn endowment fund is the third largest in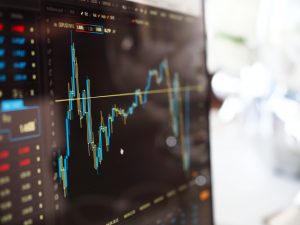 the UK, behind Cambridge and Oxford, who have have only committed to divest from coal and tar sands and engage with fossil fuel companies in their portfolios.
The University of Edinburgh is to become carbon neutral by 2040 and is investing heavily in low carbon technology, climate-related research and businesses that directly benefit the environment since 2010.
The decision comes after a long student campaign and follows a common path, as more than 60 universities have nowadays disinvested from fossil fuels. Fossil fuels investments are, in fact, strongly related with climate change and pollution, and this makes them a bad investment as exposed to relevant ethical, reputational and financial risks.
Prof Charlie Jeffery, senior vice-principal at the University of Edinburgh,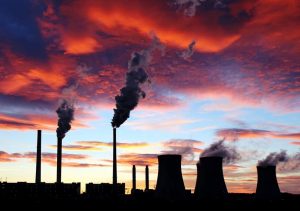 said: "I'm very proud of the university's decision. Climate change is one of the world's biggest challenges. Over the past few years, we have thought hard about how to respond to that challenge. This change in our investment strategy is a vital step on that journey."
For further information, see the articles listed below:
https://www.ed.ac.uk/sustainability/what-we-do/responsible-investment/policy/fossil-fuels-2018/annoucement
https://www.theguardian.com/environment/2018/feb/06/edinburgh-university-divests-from-all-fossil-fuels
https://peopleandplanet.org/blog/2018-02-08/university-edinburgh-divests-all-fossil-fuels-%C2%A31bn-endowment