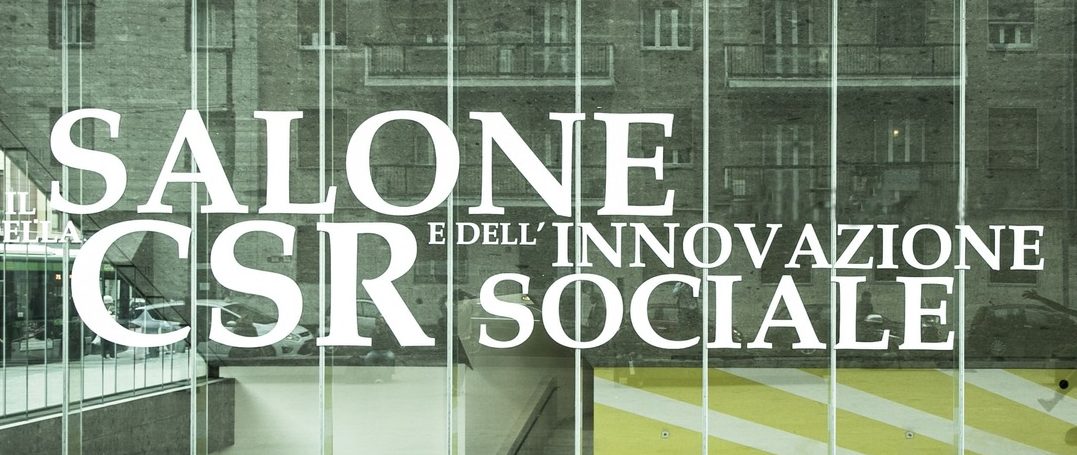 08 Oct 2014

Daniela Carosio at Social Innovation and CSR Forum 2014 edition

Professor Daniela Carosio, SVI Senior Partner, takes part to October 2014 edition of the Social Innovation and CSR Forum ("Il Salone della CSR e dell'innovazione sociale") at Bocconi University.

In the Italian horizon, the CSR Forum is the most relevant event focused on the evolution of Corporate Social Responsibility towards increasingly innovative and sustainable scenario and 2014 edition addresses two main themes: collaborative processes, such as sharing economy and stakeholder engagement, and CSR contribution to changes in the enterprise-stakeholders relation.

Professor Carosio intervenes during the conference "Responsible finance as CSR engine" to illustrate how SRI (Socially Responsible Investing) can generate positive value by encouraging enterprises investment on CSR and development of socially responsible behaviors. Huge amount of assets are indeed associated to SRI finance and look for enterprises guided by CSR principles as investment opportunity.

To find out more on the conference, see the overview on Il Salone della CSR website.