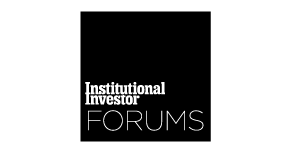 05 Mar 2020

The Rights and Responsibilities of Institutional Investors, 15th edition

Date/Time
05/03/2020
All Day

Location
NH Grand Hotel Krasnapolsky

Sustainable Value Investors has once again been invited to the 15th Annual Rights & Responsibilities of Institutional Investors that will be held in Amsterdam and co-hosted by Institutional Investor and Kessler Topaz Meltzer & Check LLP.

This year's conference will focus around our theme "The promise of active engagement in an era of profound change". Over 80 senior management from the most reputable public pension, insurance funds and mutual fund companies will join the event as of March 5, to share their views and learn about the most pressing issues we are facing in today's environment.

More contents, key topics and the program of the event will soon be provided.