03 Aug 2020

Wirecard scandal: the German fintech firm linked to Maltese gambling companies used to launder money for the Mafia

After the fraud scheme, Wirecard's links to the Italian Mafia have also been discovered. The firm processed payments for Maltese gambling companies that laundered money for the Ndrangheta. A good ESG analysis would have been effective in detecting Wirecard's controversies.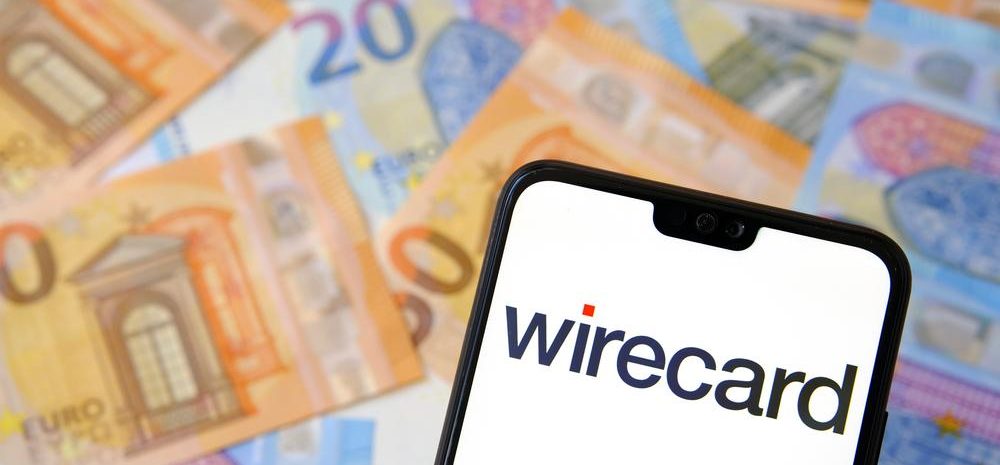 The German payment service provider Wirecard, which went bankrupt last June after its fraud scheme was unveiled, has also been linked to the Italian Mafia. According to a report published by the Financial Times, the company processed payments for two Maltese gambling companies that have laundered money for the 'Ndrangheta.
Italian court files and documents examined by FT confirmed that Wirecard had processed payments for CenturionBet, a Malta-based gaming company that Italian courts have found to be involved in money laundering operation used by clans of the organized crime to move millions of euros of the country. One of the activities the 'Ndrangheta group was involved in included controlling one of the largest refugee reception centers in Europe and diverting EU funds aimed to provide care to migrants coming from North Africa.
Wirecard processed payments for CenturionBet until 2017 when the Maltese company saw its gambling license being suspended and an anti-mafia raid led to the arrest of 68 criminals.
The second Maltese gambling company that has been cited by Italian authorities for laundering money for the Mafia, and with whom Wirecard did business in the past, is still being investigated in other cases.
The revenues linked to the gaming companies made only a small fraction of Wirecard's business, however, it raises further questions about its business model and ethics in operations since, as for any regulated financial institution, it was required to comply with rigorous anti-money laundering rules and submit reports on suspicious transactions to competent authorities.
Would a good ESG analysis have pointed out some of those weaknesses in Wirecard? Sustainable Value Investors Senior Partner, Daniela Carosio, thinks that "yes, it would have added a better understanding of Wirecard AG, also starting from its inception, since the Company was not properly scrutinized by its shareholders and never launched an initial public offer (IPO), but only a reverse IPO through the defunct InfoGenie AG".
For further information see the following links: