15 Jan 2020

Revolutionary apps tackling food waste

There is food lost or wasted all along the chain from farm to table. And it's not just the food itself that goes to waste, it's all the resources that went into making it, from water to land and labour. When wasted, food has a harmful effect on the environment – it's responsible for 8% of the global greenhouse gas emissions.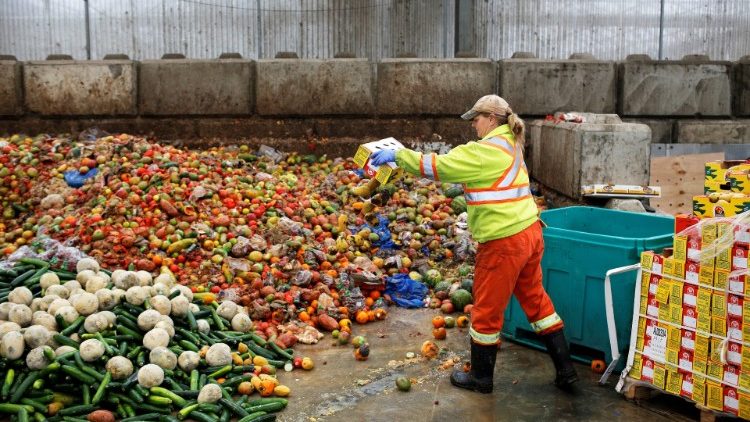 According to Wrap, the government's waste advisory body, the UK throws away about £17bn worth of food each year. 51 tons of food goes to waste every second worldwide.
Mette Lykke, Tessa Clarke and Saasha Celestial-One are young women who developed two revolutionary apps -TooGood to Go and Olio- in a bid to solve the issue of food waste at a grassroots level.
Too Good To Go
Launched in Denmark in 2015 by Mette Lykke, was working for management consultancy firm McKinsey, but decided it was time to change direction. "I was missing the feeling of having a real impact," she says.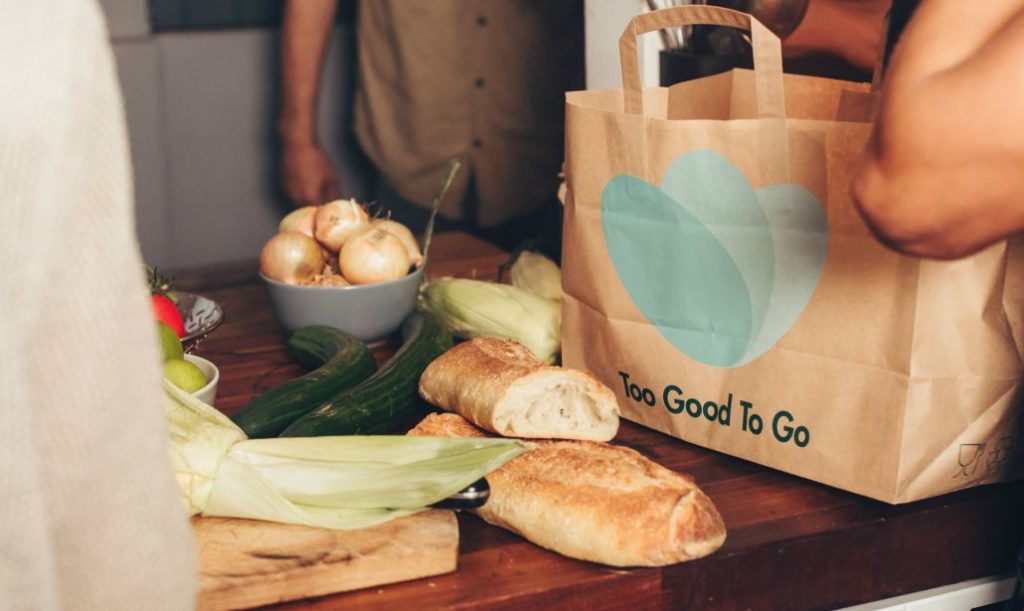 TooGoodToGo connects customers with suppliers that have unsold, surplus food. The firm now employs 450 people, operates in 14 countries, and the app has been downloaded more than 18m times. It completed another fundraising round in February, bringing the total raised to €16m. Too Good To Go is aiming for 50m users by the end of 2020.
The food waste at Too Good To Go is all perfectly edible food that stores and restaurants have to throw out at the end of the day. This can range from bakeries that need to bake fresh everyday to supermarkets that have groceries that weren't sold and restaurants that didn't sell all the food they had catered for that day. Customers can use the app to purchase boxes of unsold fruit and vegetables, bakery and deli items worth €12 for €3,99.
Mette says TooGoodToGo is one of Europe's fastest-growing apps with 18 million users and is gaining an additional 45,000 daily. Customers range from bargain-hunting students to environmentally-conscious young families, while women over 50 are another big market.
Olio
Tessa Clarke founded Olio with Saasha Celestial-One in 2015, after a varied corporate career in publishing, ecommerce and fintech. One day she found herself with some good food she had not managed to eat. So she tried to give it away. "I failed," she says. She was shocked that despite there being an app for everything, there was no app to share food with neighbours.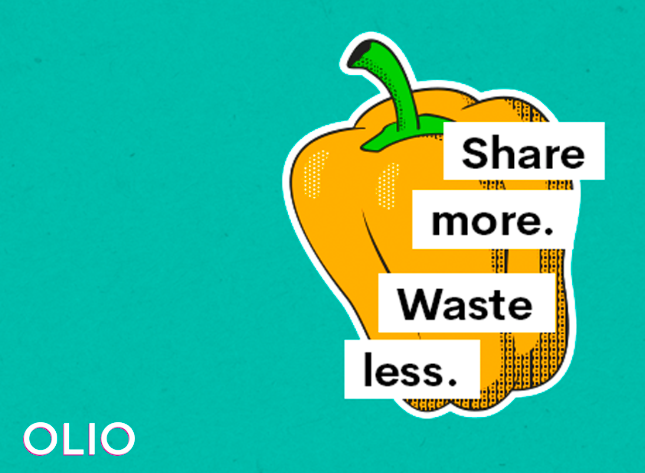 Olio says it has about 950,000 users signed up around the world and food successfully shared via the app in 41 countries. In the UK alone, the app recruited 5,000 food waste "heroes", volunteers trained to collect surplus food from 300 stores around the country, take pictures and post them on the Olio app, where they can be picked up by neighbours for free.
According to Olio, 50% of all food listings added to the app are requested in less than two hours and they have successfully seen 1.2m portions of food shared between neighbours through the Olio app.
In December 2018, Olio received the climate action award at the UN climate change conference in Poland, in recognition of its potential at scale to help mitigate the effects of climate change. And so far the company has raised £6.25m from angels, venture capitalists and impact investors. And they will be going to market in early 2020 for funding to help further expand outside of the UK.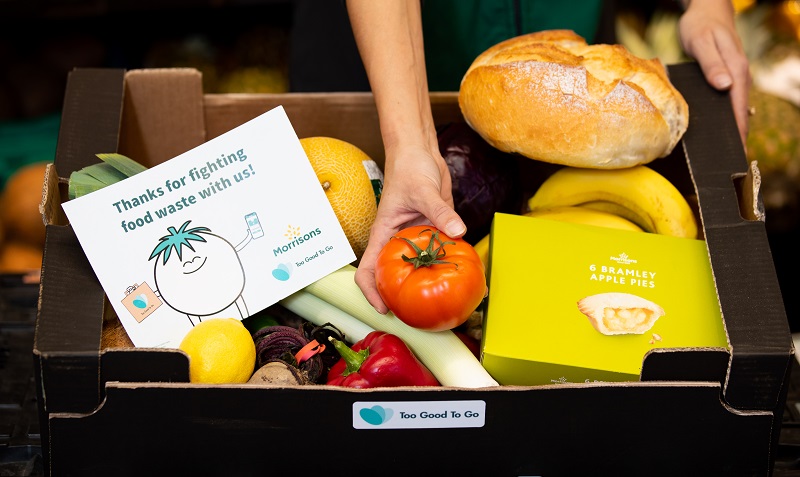 The two revolutionary apps are the sign of a rising food waste management sector that is expected to grow by more than $8bn between 2019 and 2023, according to the research company Technavio. It says the big investment is in converting food waste into bio-products and organic fertilisers.
For further information, see the following links:
https://www.theguardian.com/careers/2019/apr/01/how-a-hippy-upbringing-inspired-this-entrepreneurs-food-sharing-app
https://www.stuff.co.nz/life-style/food-wine/111270001/food-sharing-wastereducing-app-olio-takes-off-in-new-zealand
https://www.ft.com/content/8ac35c3c-2184-11ea-b8a1-584213ee7b2b