30 Sep 2019

VW facing largest collective action in modern German history

More than 400,000 German car owners seeking compensation from the carmaker over emissions test cheating have signed up to a landmark collective lawsuit, which is the largest legal claim of its kind in modern German history.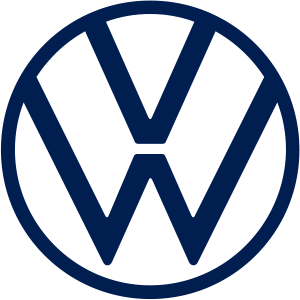 Volkswagen has already paid out more than €30bn around the world in fines, compensation and legal costs since the scandal about the diesel engine cheating devices first came to light in September 2015. The company was found to have installed software that lowered harmful nitrogen dioxide emissions under tests.
The case involves about 470,000 owners of diesel-powered cars sold after 1 November 2008 by the Volkswagen Group. The cars affected included vehicles under the Volkswagen, Audi, Seat and Skoda brands.
Lawyers for VW are confident the case, which they say could last for four years and end up in front of the country's Supreme Court, will eventually be dismissed.
For further information, see the following articles:
https://www.zeit.de/wirtschaft/unternehmen/2019-09/abgasskandal-volkswagen-manipulation-automatikgetriebe-verbrauchswerte-fahrzeuge
https://www.theguardian.com/business/2019/sep/30/volkswagen-emissions-scandal-mass-lawsuit-opens-in-germany
https://www.ft.com/content/86f9a98e-e143-11e9-b112-9624ec9edc59
https://www.reuters.com/article/us-volkswagen-emissions-suit-germany-idUSKBN1WF1D1
https://www.theguardian.com/business/ng-interactive/2015/sep/23/volkswagen-emissions-scandal-explained-diesel-cars