11 Sep 2019

HKSE unsolicited bid on LSE

Hong Kong Stock Exchange (HKEX) has announced on early September 2019 a £30bn bid for the London Stock Exchange (LSEG); the offer is a mix of cash and shares.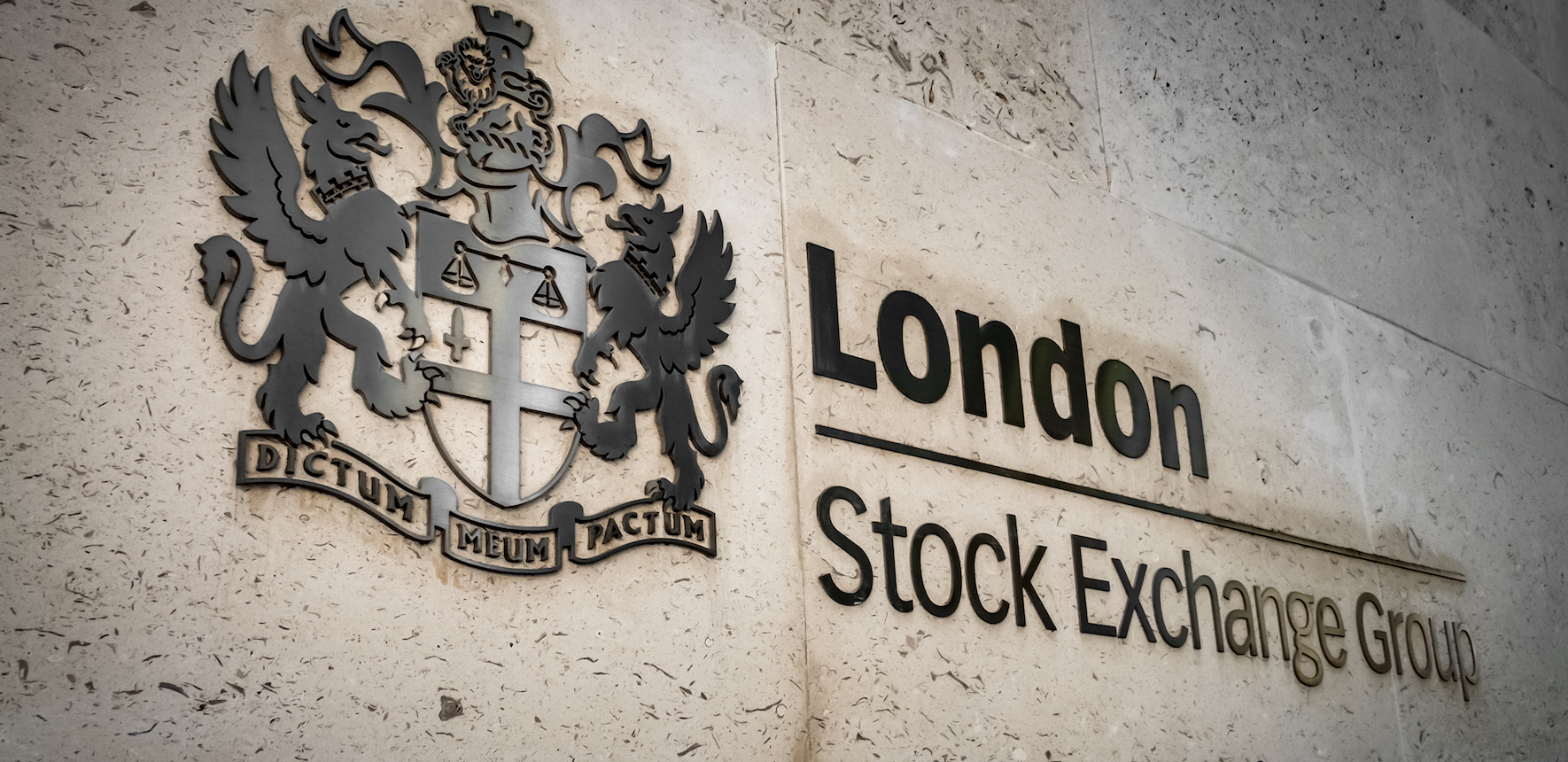 The bid comes after LSE CEO David Schwimmer announced the intention to buy the data and trading business Refinitiv for $27bn and is in clear conflict with it. Although very expensive, Refinitiv deal made LSEG's shares rose 5% confirming the favour of investors.
HKEX, whose largest shareholder is the Hong Kong government, said that the acquisition of LSE would "reinforce Hong Kong's position as the key connection between mainland China, Asia and the rest of the world". Meanwhile, Hong Kong is facing a deep political crisis that has resulted in violent protests against China, which attracted mass media attention from all over the world.
Controversies around the offer, especially when it comes to corporate governance and conflicts of interests (almost half of HKEX'S board is appointed by the Hong Kong government), are many and investors might not be favorable to such a deal.
HKEX already owns the London Metal Exchange, which it purchased in 2012 for £1.4bn, but has so far failed to turn it into a bridge between the west and China.
For further information, see the following links:
https://www.ft.com/content/d19bf30c-d478-11e9-8367-807ebd53ab77
https://www.ft.com/content/b1e54332-d4a1-11e9-a0bd-ab8ec6435630
https://www.telegraph.co.uk/business/2019/09/11/hkex-lse-hong-kong-exchange-stuns-city-swoop-london-stock-exchange/
https://www.ft.com/content/d53ae238-d46f-11e9-8367-807ebd53ab77