02 Sep 2019

Shareholders press US boards to split chief executive and chairman roles

In the US, companies seem to be under pressure by shareholders proposals to separate the roles of chief executive and chairman, claiming for an independent board leadership. Data confirm the separation of roles is increasingly seen as a best practice in corporate governance, indeed, "according to ISS, a decade ago, 62 percent of S&P 500 companies had a chief executive who was also the chair; this fell to 46 per cent this year". Moreover, during S&P 500 companies annual meetings in August, 56 shareholders resolutions on roles separation have been voted with respect to 49 in 2018 and 44 in 2017.

Also, the demand for roles separation in same cases signals the concern for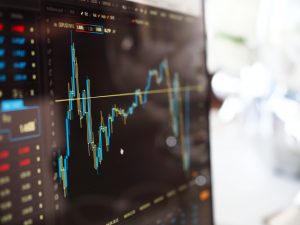 other corporate governance issues and practices. Indeed, some researches show that independent board leadership in companies is associated to a more diverse environment and a more balanced tenure.
Although independent board chairs resolutions clearly aim at ensuring effective board oversight on CEO work, some asset managers still combine the roles, such as BlackRock, Franklin Resources and Legg Mason.
In 2018, Tesla was already asked to remove the CEO Elon Musk from his Chairman  position, while Facebook is also receiving pressures from its investors to have an independent chair. Others do not seem to agree that combined roles are a synonym of a non-independent structure.
We will see how the issue will develop through next year AGMs and whether shareholders' request will affect other companies and asset managers.
For further information on the topic, see the article on the Financial Times as of August 31, 2019: https://www.ft.com/content/0820940e-8489-3ed7-8630-8468aeab5a36?shareType=nongift 
Also see the article on the Wall Street Journal as of January 23, 2019: https://www.wsj.com/articles/more-u-s-companies-separating-chief-executive-and-chairman-roles-11548288502