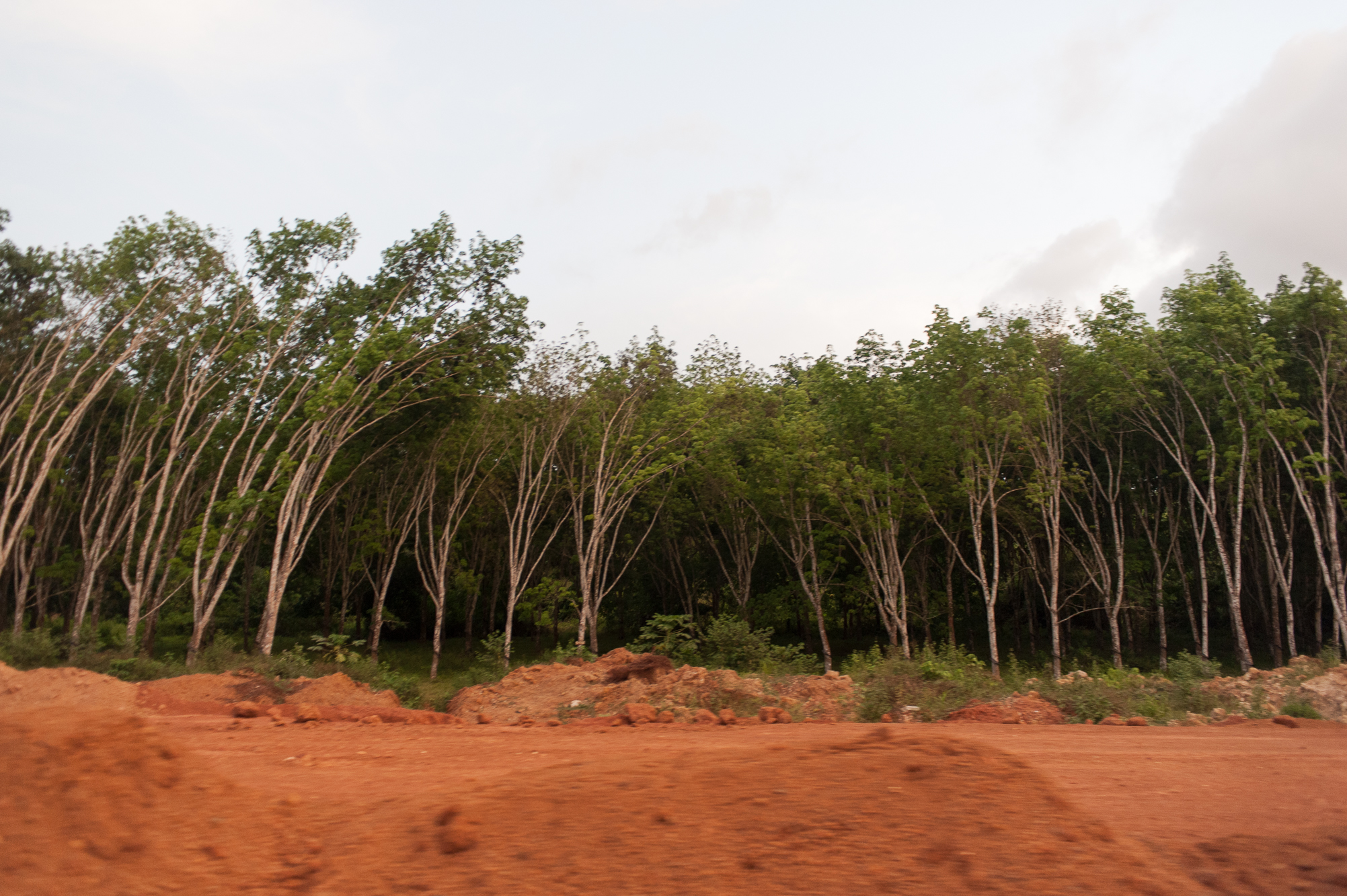 21 Mar 2019

SVI endorses the call on companies to cut deforestation-related risks in global soybean supply chains

Since the late-2000s, agricultural expansion in Latin America has been supported through land clearing in Brazil's Cerrado. Roughly 50 percent of Cerrado vegetation has been converted to agriculture and pastures with a rapid spread of deforestation and land conversion due to soy and other commodities.

The industry's expansion comes at a cost:
soybeans and palm oil are primary driver of tropical deforestation
converting tropical land into croplands releases GHG in the atmosphere
agriculture, forestry and land conversion accounts for a quarter of net GHG emissions
Also, companies sourcing soy products in South America are exposed to a serie of deforestation-related business risks: reputational risks, land and labor rights issues, operational risks due to changes in climate, market access risks.
So, as of March 2019, 57 investors, among which Sustainable Value Investors, announced to the industry that "greater risk management, traceability, and disclosure of progress toward commitments to address deforestation is needed." The engagement has been conducted by CERES.
In this two-page statement, they call on soybean producers, traders and buyers, as well as consumer goods companies, to eliminate deforestation and land conversion in their soy supply chains, by following the Task Force on Climate-related Financial Disclosures (TCFD) guidance in their disclosures to investors.
For further information, see the press release on Ceres website.