10 Jan 2018

New York City plans to divest $5bn from fossil fuels and sue oil companies

NY City has set a goal of divesting New York's $189bn pension funds from fossil fuel companies within five years in what NYC officials say would be "among the most significant divestment efforts in the world to date". Currently, New York City's five pension funds have about $5bn in fossil fuel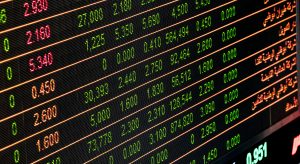 investments. New York state has already announced it is exploring how to divest from fossil fuels. Bill de Blasio, NY's mayor, said: "It's up to the fossil fuel companies whose greed put us in this position to shoulder the cost of making New York safer and more resilient".
NY's mayor also said that the city is taking the five fossil fuel firms – BP, Exxon Mobil, Chevron, ConocoPhillips and Shell – to federal court due to their contribution to climate change.
Court documents state that New York has suffered from flooding and erosion due to climate change and because of looming future threats it is seeking to "shift the costs of protecting the city from climate change impacts back on to the companies that have done nearly all they could to create this existential threat".
The court filing claims that just 100 fossil fuel producers are responsible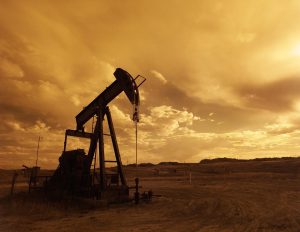 for nearly two-thirds of all greenhouse gas emissions since the industrial revolution, with the five targeted companies the largest contributors.
The case will also point to evidence that firms such as Exxon knew of the impact of climate change for decades, only to downplay and even deny this in public. New York's attorney general, Eric Schneiderman, is investigating Exxon over this alleged deception.
For further information, see the following links:
https://www.theguardian.com/us-news/2018/jan/10/new-york-city-plans-to-divest-5bn-from-fossil-fuels-and-sue-oil-companies
https://www.wsj.com/articles/city-sues-oil-companies-over-climate-change-1515607107
To see the follow up and the dismissal of the climate lawsuit, see the following link:
https://www.reuters.com/article/us-new-york-climatechange-lawsuit/oil-majors-win-dismissal-of-new-york-city-climate-lawsuit-idUSKBN1K931T